Kangtuo Transmission sit stand desk was selected as KA strength merchant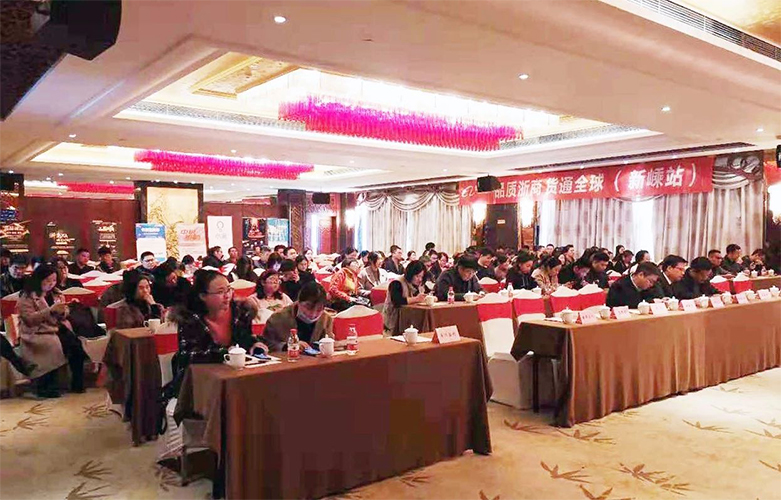 On November 30th, the 2019 Alibaba Xinyi Regional Cross-border Summit was held in Zhangzhou Paul Intercontinental Hotel with the theme of [Quality Zheshang Express Global". Many new companies have gone to study feasts.
Learn about Ali's new changes, listen to the sharing of electric trademark companies, expand thinking to help Xinyi's enterprise development, break the trade war, and lead new foreign trade.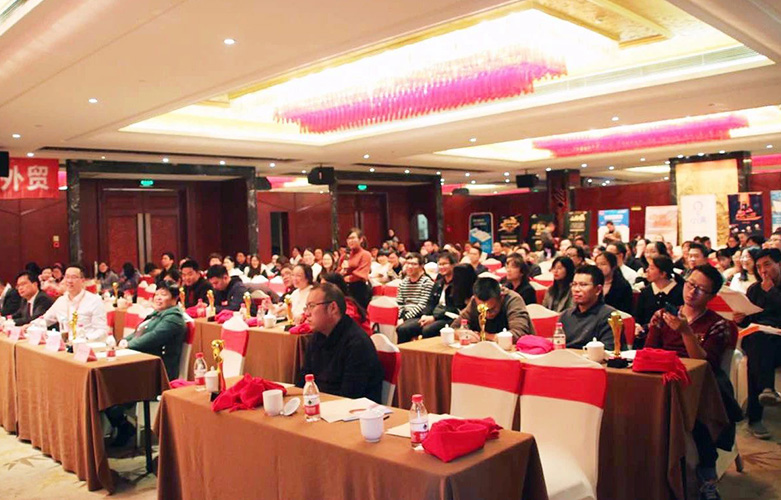 It is reported that this summit was hosted by the Cangzhou E-Commerce Industry Association and the Alibaba Partner (Xinyi) Cross-border E-commerce Service Center, and was awarded the Quzhou Municipal People's Government and the Zhangzhou Municipal Bureau of Commerce.
Common support. The conference mainly laid out a new strategy for e-commerce development, and discussed new ideas for the development of new and new places. At the same time, the conference also commended the development of e-commerce companies in the two places.
The selected companies stood out and successfully won the "KA Strength Business" award.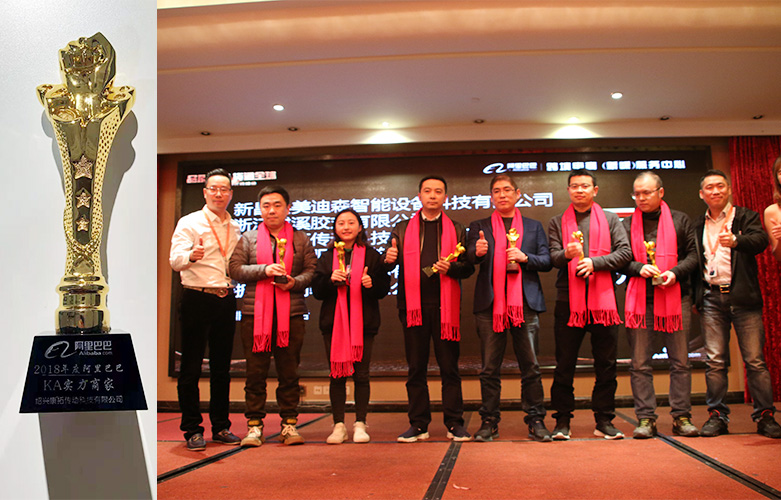 As commended at the award ceremony, in recent years, Kangtuo Transmission Technology Co., Ltd. has developed its brand through the Internet, using advanced methods such as logistics network and information technology to improve quality and refined services.
Opened a path that is suitable for the long-term and sustainable development of the company.
As a strong enterprise in the Xinyi area, Kangtuo Transmission won the [KA Strength Business" award. Since the start of the e-commerce platform, Kangtuo Drive has continuously combined the trend of the new era to implement the brand international
The strategy of introducing a high-efficiency model that goes online and offline, achieves multi-channel sales, expands the marketing scope, and leads consumers to a healthy and intelligent office new life.