How do standing desks' patents apply and protect?
Is one of the world intellectual property day on April 26, the county technology bureau experts invited provincial intellectual property infringement behavior and so on in the world trade plaza carried out promotional activities, attracted numerous enterprise and the people to come to consult.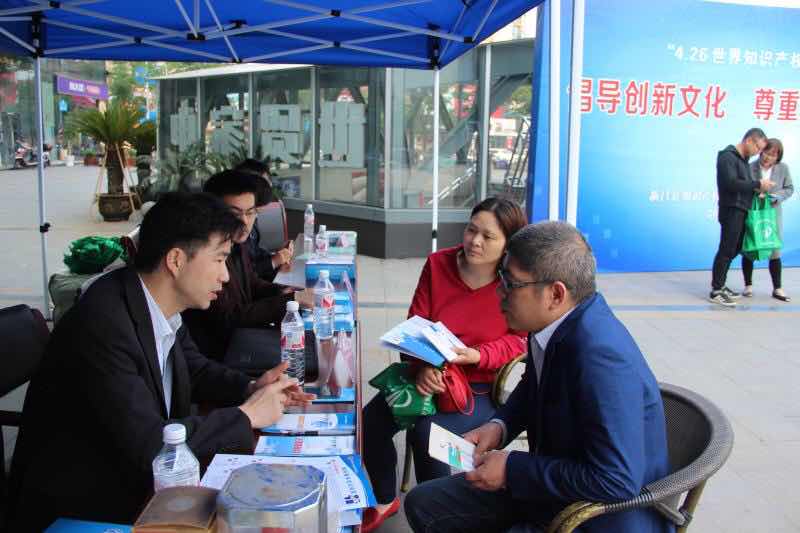 With the support of the county science and technology bureau, our company has launched a number of powerful measures to vigorously promote the work of intellectual property rights, and achieved remarkable results., contour transmission has a total of 12 pieces to apply for a patent, utility model patent application 4 pieces, seven appearance patent, right of double motor synchronous system software to make patent certificate 1 piece, also named as zhejiang province high and new science and technology enterprises, quality service prestige AAA unit, invention patent grant in the first three.